Six Strap Garter Belt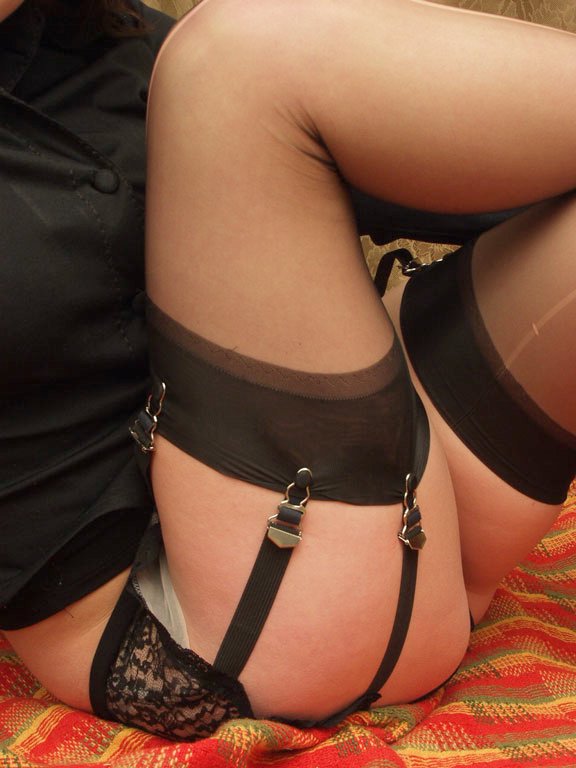 Working away on the lingerie megasite I ran across this lovely stockings shot. A six tab garter belt with the very best metal tabs...Lovely!

While I'm working on the big site posting will be a little slow...so take a look at internet filtering at The Naughty Archives or check out Mortgage Rates...